Lend your bike now and start increasing sales
If you own several bikes and some of them are used little or not at all, this is the right place for you! upperbike offers stores the possibility to provide their bikes immediately, easily and free of charge on the internet so they could be accessible to larger target groups.
Before you can start using the service, is it necessary to register. By then, you will be finally able to start advertising your bikes on our website.
Register now to enter all important account information.
1. Offer your bike
This is why the bike rental works that easily: the registration is for free, non-binding and you can specify the conditions yourself.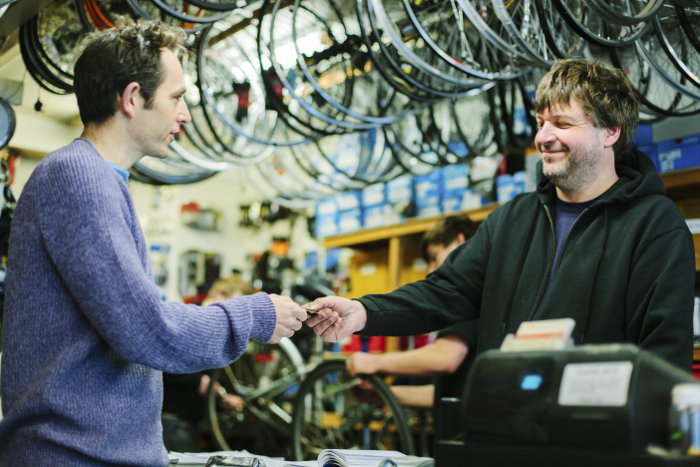 2. Lend your bike
As soon as a booking is accepted, your will informed by E-email. The bicycle handover takes place personally and individually.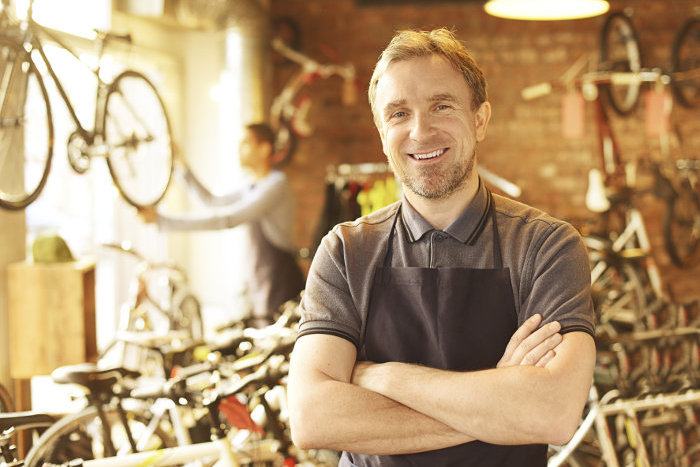 3. Increase your sales
You will receive the money for the pre-determined price. After a successfull lending, we will send you a commision bill of 20%. In this way, you easily bring the bikes to the other person and increase your sales.